About PGi
Celebrating 25 Years
PGi began in 1991 with a simple goal: to help people and businesses connect and collaborate. Throughout our 25-year history, PGi has met the evolving challenges of collaboration head-on, developing new and innovative solutions to better serve our customers.
As we celebrate our first quarter-century, we want to sincerely thank all of the customers and partners that have put their trust in us along the way. We look forward to continuing to grow with and serve you long into the future.
Your Collaborative Advantage
PGi proudly serves over 40,000 enterprise customers worldwide and 75% of the Fortune 100™. Our products bring together best-in-class video, web and audio conferencing cloud based solutions that are easy-to-use and always available.
Our affordable virtual meeting products — including desktop and mobile apps — allow our customers to collaborate whether they are in the office or on-the-go.
At PGi, we like to say that we give people and the companies they work for a "Collaborative Advantage".  Because we know that better collaboration leads to better results.
Leading The Way
As a technology company with a history of innovation, PGi is a leader in the local technology community in Georgia.  Recently, PGi and Linkedin came together with the Technology Association of Georgia (TAG) to celebrate leading Atlanta companies using Social Media to drive their business.
Watch the video to learn more: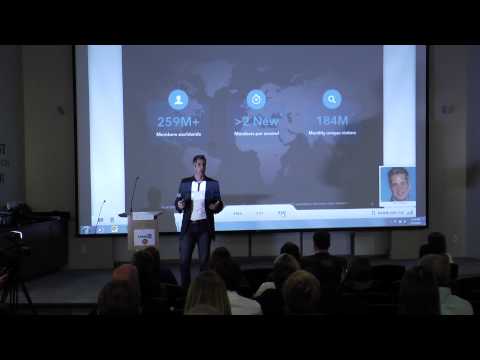 Customers
Philanthropy
PGi CARES
We believe it's key to the health of our associates, our communities and our customers to be committed to giving back. Through volunteer opportunities, charitable giving and social outreach, we impact the communities we touch in positive ways.
We encourage our employees to volunteer however they see fit. As a company, we make a difference through our partnerships with many organizations including the ones listed below.